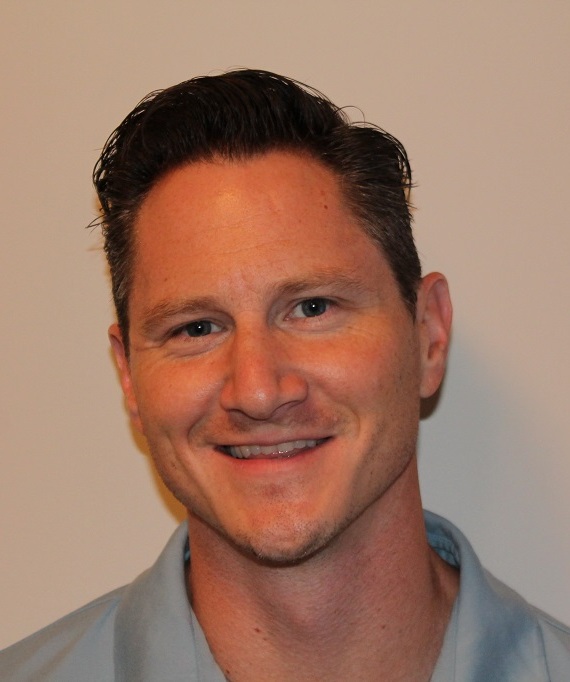 Trevor Milne, RMT
Trevor Milne has been an RMT since 2002, graduating from Okanagan Valley College of Massage Therapy in Vernon, BC.
Upon graduation, Trevor went to work on cruise ships for Princess cruises and worked in a variety of spas in Vancouver, Harrison Hot Springs, and Sun Peaks, before settling in Kamloops in 2006.
In the 12 years he's been an RMT, Trevor has taken many continuing education courses in deep tissue, fascial manipulation, and neuro-muscular therapies which has given him a skill set to assess and treat a wide array of soft tissue conditions from rehabilitation and muscle strain to maintenance and chronic conditions from overuse.
"Massage is not the be all and end all for your injuries. You are, and massage helps."