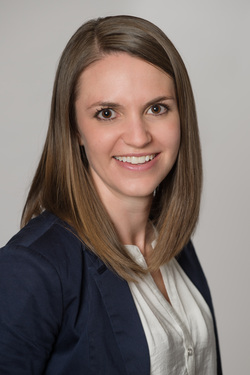 Dr. Alison Beach, ND
Dr. Beach (formerly Assmus) grew up in the small town of Logan Lake, outside of Kamloops. She obtained a BSc. in Cellular, Molecular, and Microbial Biology at Thompson Rivers University, and then proceeded to medical school at Boucher Institute of Naturopathic Medicine.
Formerly at Kamloops Naturopathic Clinic, Dr. Beach has a general family practice, treating patients of all ages and diseases. She sees patients as individuals and develops specific treatment plans accordingly, using nutrition, botanical medicine, acupuncture, homeopathy, lifestyle counselling, and physical therapies. She believes in not only relieving symptoms, but also in finding the cause of disease and imbalance using laboratory testing, physical examination, and comprehensive medical history.
Dr. Beach's special interests include anti-aging medicine, Bioidentical Hormone Replacement Therapy, allergy desensitization, women's health, pediatrics and weight loss. Dr. Beach has also obtained board certification in acupuncture and intravenous therapies, and has prescriptive authority. To find out more, her website is www.kamloopsnaturopath.ca.