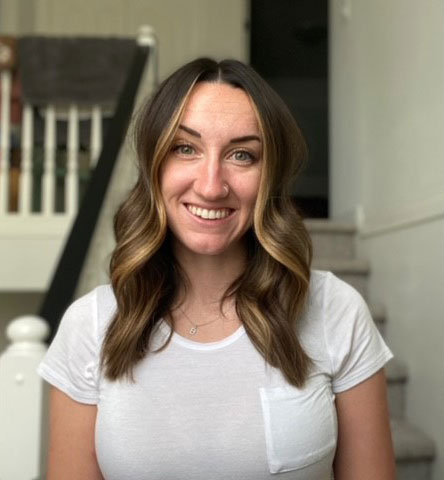 Brandy Reimer
Brandy recently graduated from Okanagan Valley College of Massage Therapy and is currently studying to write her board exams to become registered.
Brandy enjoys dirt biking, skiing, hockey, and anything that involves the outdoors with family and friends. She is currently the top female intermediate racer in the interior of BC.
She cannot currently offer direct billing, but she is available to treat clients Tuesdays, Thursdays, and Fridays for a 60 minute massage!
At OVCMT, Brandy got to treat a wide variety of clients through their inreach program. Some of the groups of clients she got to treat were active living, maternity, orthopaedics, paediatrics, and diverse conditions. Brandy enjoys treating all varieties of clients, and she'd love to continue to learn and grow at Gathercole Chiropractic!