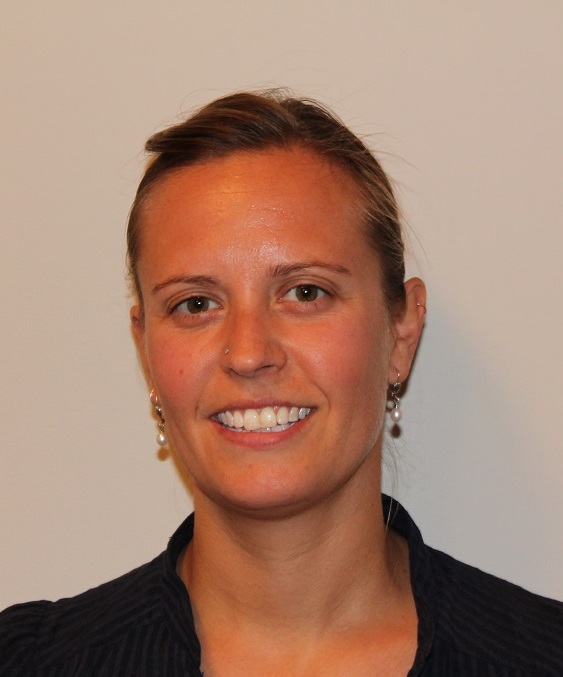 Amanda Kokesch, RMT
Amanda was born in Prince George and moved to Williams Lake, BC when she was 12. She grew up playing outside riding bicycles, motorbikes and horses. Camping, watersports and being in the mountains are some of the main reasons why she moved to Kamloops in 2011.
Amanda is very passionate about helping others and has a great interest in human anatomy, function, and the body's ability to heal. In 2002 Amanda began the 3 year program at Okanagan Valley College of Massage Therapy in Vernon, and became an RMT in 2005. Throughout the years she has worked in BC and Alberta as an RMT. For a time Amanda worked as a mentor and teacher at Lake Land College in Lloydminster, AB in both the massage therapy and esthetics programs.
Amanda enjoys incorporating different techniques such as deep tissue massage, myofascial release, neuromuscular therapy, visceral massage, stretching, joint play and others to assist in increasing mobility and function along with decreasing pain.
Amanda has worked in multidisciplinary practices, as a sole proprietor in a gym, and also provided mobile massage therapy treatments in patients' places of residence. Amanda has learned that a team approach to health care is very effective, and is excited that as of September 2014 she has joined Gathercole Chiropractic & Massage.